We love you, cherish You &  celebrate God in you
Since establishing Fruitfulland on February 6 2005, the church have focused on raising disciples in order to become fruitful and this year 2020 is our Year of 'Pleasant Surprises'. 
We prepare and fully equip Christians through prayer, holy living and sound biblical doctrines. We take communities and cities for God while also encouraging believers to discover their own ministry gifts, guiding them to help and positively impact lives and win souls for Christ.
Meet the General Overseer of the Redeemed Christian Church of God, Pastor E.A. Adeboye. In the last two decades, the church has grown to over five thousand parishes spread around the world. The membership is over three million people of all races and cultures. The church hosts prayer meeting in London.
PASTOR ABRAHAM BAMGBOSE
Fruitfulland is pastored by Pastor Abraham Bamgbose, and assisted by his wife and ministers. The church started with his family and today is steadily growing and moving to higher grounds. With the way God has made His church fruitful, we have attendees countrywide. The bible tells us not to "despise the days of small things". Zechariah 4 vs. 10.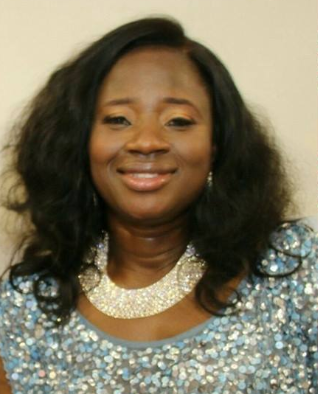 PASTOR BUNMI BAMGBOSE
Pastor Bunmi is the visioneer for Holistic women ministries international and is part of the HOPE Missions to Africa chaired by Pastor Folu Adeboye (Mummy General Overseer). She is a pastor of the flock and the author of "Hope In Your Future". She is passionate, kind and a mentor to many families.
We are daily joining forces with our sister parishes in the U.K. to establish missions in every part of the world within the next few years
Contrary to the popular act of giving up and resulting to fate, you should rather hold strong and keep up with that faith journey… This is what the scripture is saying to you today…..
"This vision is for a future time. It describes the end, and it will be fulfilled. If it seems slow in coming, wait patiently, for it will surely take place. It will not be delayed."
We Build Lasting Relationships with our friends and community, check out our Outreach for the poor, needy and homeless...
Know someone in need, let us know about it, we can reach out….
PRAISING GOD FOR BRINGING DOWN THE JERICHO WALLS