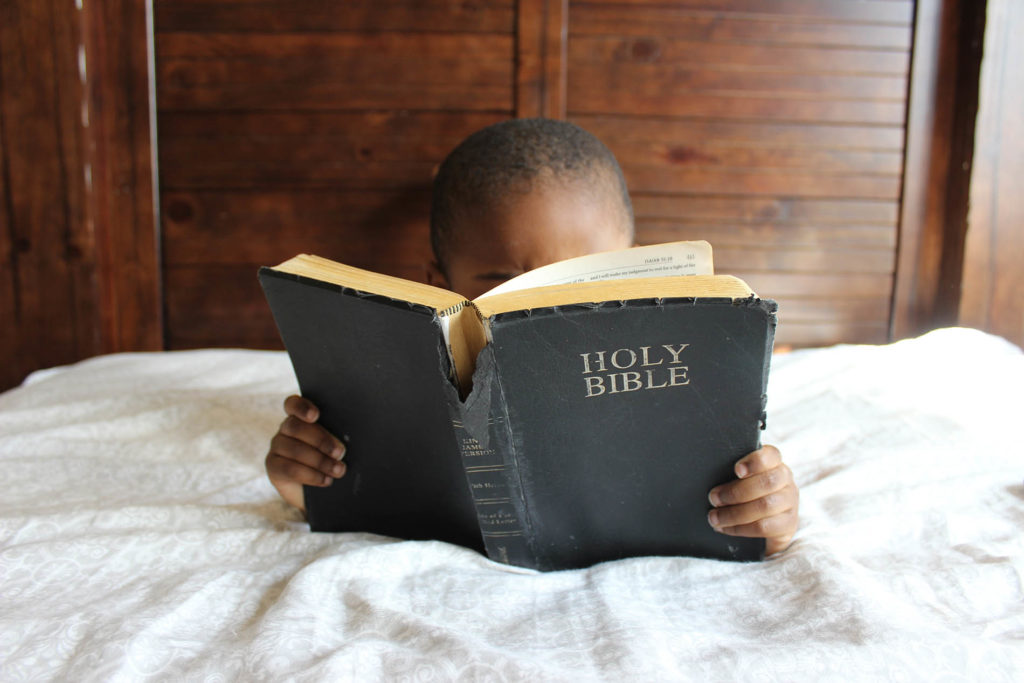 CLICK HERE DURING OUR WORSHIP TIMES BELOW
This is the time we come together as God's family on Sunday Morning to worship the Most High God.
Every First Sunday of the Month is our Thanksgiving Service. Holy Communion follows at 7pm.
Every Last Sunday of the Month we meet to discuss Marital, Health, Parenting, Educative Issues and other related topics. 
Teenagers and Youths meet up every Sundays to share the word and socialize. 
Every Sunday mornings, we discuss as a family and take some time to study the word of God together. 
Fruitful Hour takes place on Wednesdays. Hours of Intense Prayers and Bible Study.
Last Friday of the Month is a Time of Encounter with God. Vigil starts from 11:00pm -2:00am (Special Night Vigil)
Luke
6:12
Every first Tuesdays of the month, we meet at 6am - 7am to declare into our day and month. Join us online and in church.
1 Corrinthians
15:57-58
no one has ever become poor by giving
The Scripture says God loves a cheerful giver. Cheer up and give today!